5 Best Premiere Pro Transitions Pack for Professional Edits
Last UpdatedSeptember 29, 2023
by

Anthony Gallo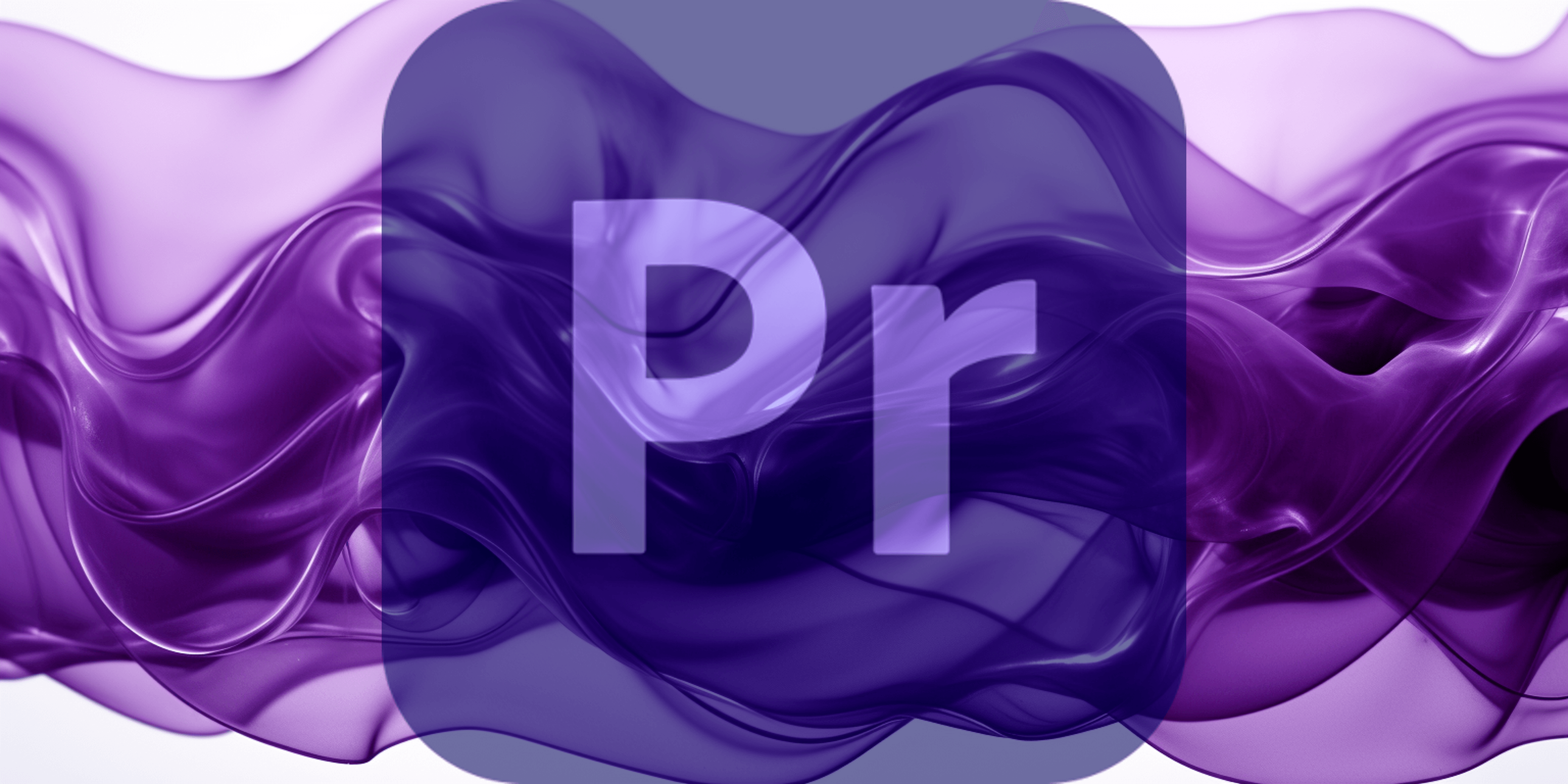 Adding smooth and unique transitions to your videos in Adobe Premiere Pro is one of the simplest ways to add production value and level up your video edits.
In this article, we'll look at 5 of the best Premiere Pro transitions pack to give your videos clean, professional transitions.
What Are the Best Transitions for Premiere Pro?
Adding cool transitions to your video edits is probably the simplest way to go from a total beginner to having video clips that look like they might have been made by a professional editor. Here's a few things to look out for when choosing the best transitions packs for your edits:
Video Quality: Make sure that the video effects maintain high-quality output, so they don't degrade your final product.
Pack Contents: Check if the pack includes a variety of transitions to provide versatility in your editing.
Full Tutorial: Opt for packs that come with a full tutorial to quickly grasp how to effectively use the transitions.
Updates: Find out if the free transitions pack receives regular updates to stay compatible with newer Adobe Premiere Pro versions.
User Reviews: Look at reviews to gauge how well the transitions work for others, especially those who are also using Adobe Premiere Pro.
Licensing: Confirm the usage rights to ensure you can use the transitions in projects without legal concerns.
Ease of Use: A straightforward and user-friendly interface will make your editing process more efficient.
Let's check out 5 of the best Premiere Pro transitions.
1. Color Bar Transition Right
The Color Bar Transition Right is a high-energy transition that can add flare between any two clips in your Adobe Premiere Pro timeline.
The fast-paced colorful bars glide across the screen, making for a stylish transition between scenes. The colors are also fully customizable so you can match the transition to your video's style and branding.
2. Shape Transitions Master Pack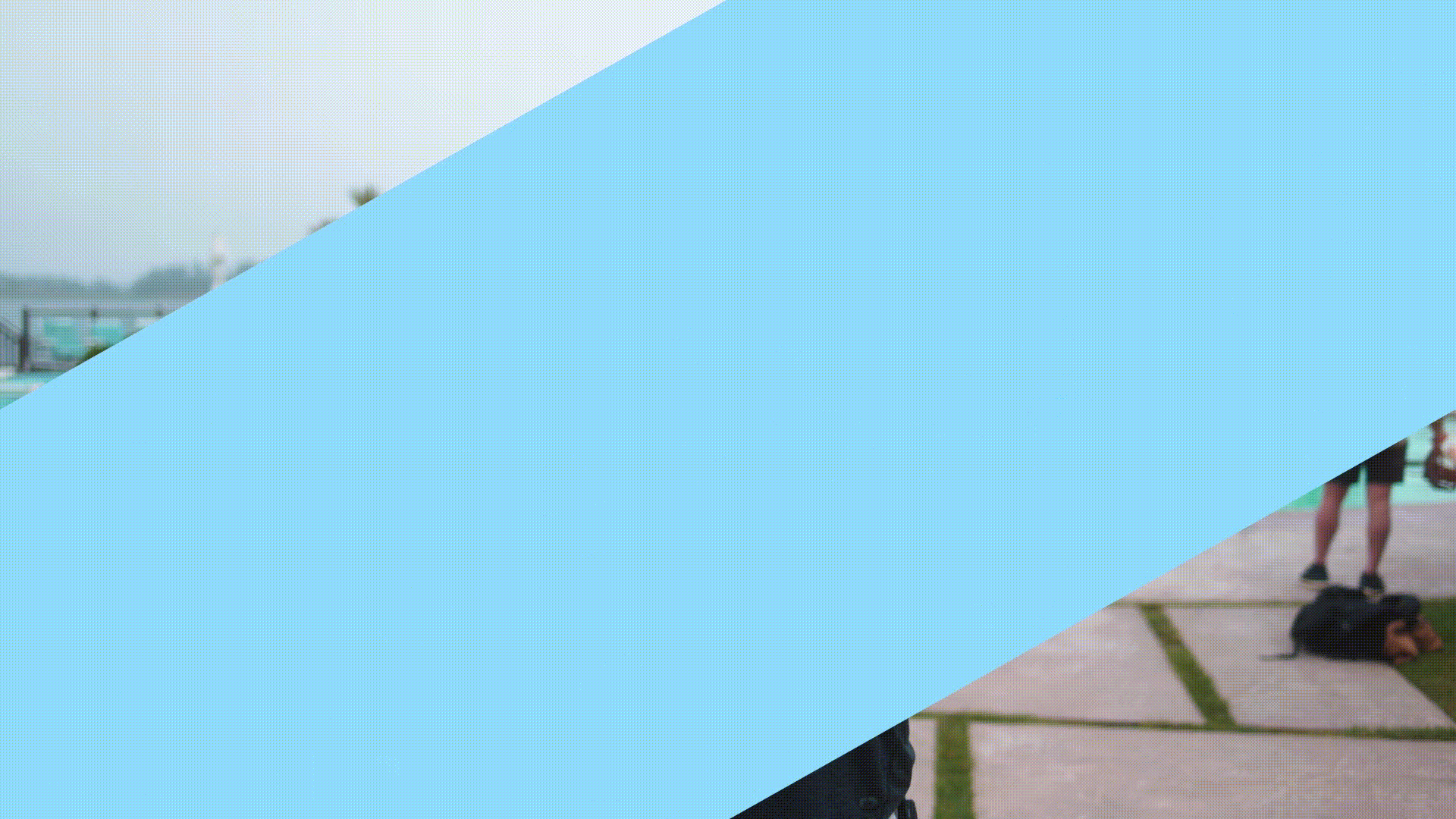 With over 35 professionally designed shape transitions, this Adobe Premiere Pro transitions master pack from Content Creator Templates is a must-have for your smooth transition toolkit.
The simple yet eye-catching shape overlays work in any editing software by simply dragging and dropping. Use these minimal shape transitions to smoothly jump between clips while adding your own personal flair.
3. Swoop in Background
The Swoop in Background transition overlay elegantly emphasizes key points and divides sections in your Adobe Premiere Pro videos.
This transition features a customizable title swooping in over a blurred background, enabling you to mark the beginning of new chapters and topics for your audience.
It's perfect for YouTube videos, courses, and commercial projects.
4. Zoom Transition Pack
Level up your Premiere Pro edits with this versatile zoom & camera hit effect transition pack. It includes unique zooms like the camera hit that adds a punchy dynamic look compared to default Premiere Pro transitions.
The download comes with a full video tutorial making it easy to customize the transitions to match your brand too.
5. Smooth Zoom Transition
For a classic cinematic transition, the Smooth Zoom transition pack is a must-have for every Premiere Pro editor.
This simple zoom method enables smooth transitions between two clips while adding style and production value. Easily control the zoom level and direction for perfect results.
Where Can I Find Custom Transitions for Premiere Pro?
You can find custom transitions for Premiere Pro at marketplaces like Content Creator Templates, Motion Array, and Envato Elements.
These sites offer unique transition packs and effects to take your Premiere Pro edits to the next level. With categories like glitch, warp, split, and zoom transitions, you'll find endless options to make professional video edits.
How Do You Get Free Transitions in Premiere Pro?
Content Creator Templates have a free transitions pack which contains 3 free Premiere Pro transitions at no cost to you! Simple sign up below and we'll send them directly to your inbox!
While limited, these free transition packs are a good starting point before purchasing premium transition packs, and who doesn't love free stuff!?
How Do You Add Custom Transitions In Premiere Pro?
To add custom transitions in Premiere Pro, first download them from a site like Content Creator Templates.
Then open your project, go to Effects, click the hamburger menu, choose Import Presets, and navigate to your downloaded transitions. Select the transition files and click open to add them to Premiere Pro.
Wrapping Up
With video transitions packs like these, Premiere Pro editors can save time and take their projects to the next level. Which of these 5 transitions for Premiere Pro are you most excited to try out?
Download them today and make your next video edits stand out!

Anthony Gallo
Anthony Gallo is the cofounder of ContentCreator.com and lead educator in the online course 14 Day Filmmaker, that has taught over 100,000 aspiring creators how to shoot & edit professional video content with PRO and SMARTPHONE cameras.
Having created content in a variety of industries including commercial advertising, weddings, music videos, and hundreds of youtube videos, Anthony has amassed over 50 million views online and is constantly looking for new and engaging ways to create content and help others master this amazing craft.