7 Best Davinci Resolve Transition Packs (+Free Options)
Last UpdatedSeptember 23, 2023
by

Anthony Gallo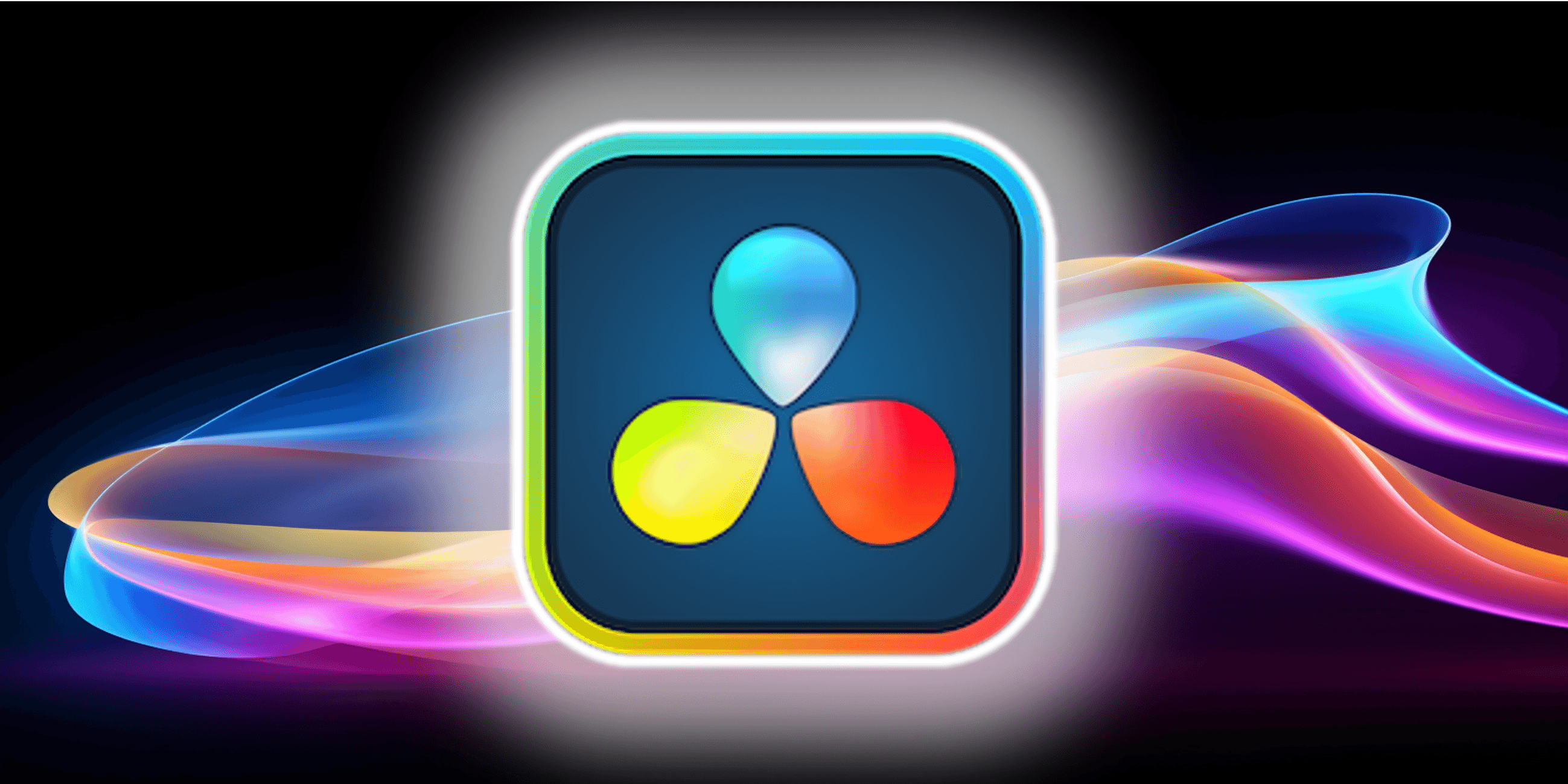 Adding unique and smooth transitions to your video content in Davinci Resolve is super easy, and makes a huge difference to the overall quality and feel of your content.
In this guide, I've found the 7 of the best Davinci Resolve transition packs and templates so you can level up your edits without wasting hours creating your own custom transitions!
What Are the Best Davinci Resolve Transition Packs and Templates?
The standard library of DaVinci Resolve video presets and organic transitions features a range of essential options like crossfades, hard cuts, and brush transitions.
But for creators looking to add a unique flair to their projects, installing custom transition packs is an excellent option.
After checking out out what's available, here's of the 7 best transitions for DaVinci Resolve;
Simple Shape Transition Pack
Psychedelic Transitions
Seamless Transitions
Gesture Transitions
Cartoon FX Pack
Seamless Transition Pro Pack
Cartoon Sparks FX Pack
Let's take a closer look. 👇
1. Simple Shape Transitions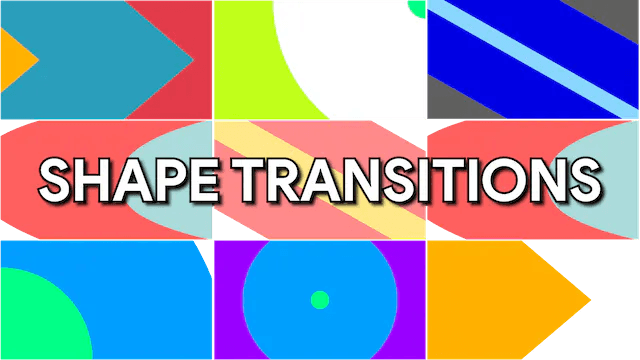 These Simple Shape Transitions for Davinci Resolve are a modest yet impactful way to grab the attention of your audience and keep it.
This pack from Content Creator Templates contains over 35 professionally made transitions including left and focus switch, and seamless rotation transitions that will easily level up your YouTube and other video content.
All of these transitions are simple overlays, meaning you can import them to work in ANY editing program. Simply drag, drop, and customize to your liking!
Simple Shape Transitions for Davinci Resolve are perhaps one of the easiest and effective ways to get moving with your very own customized transitions.
2. Psychedelic Transitions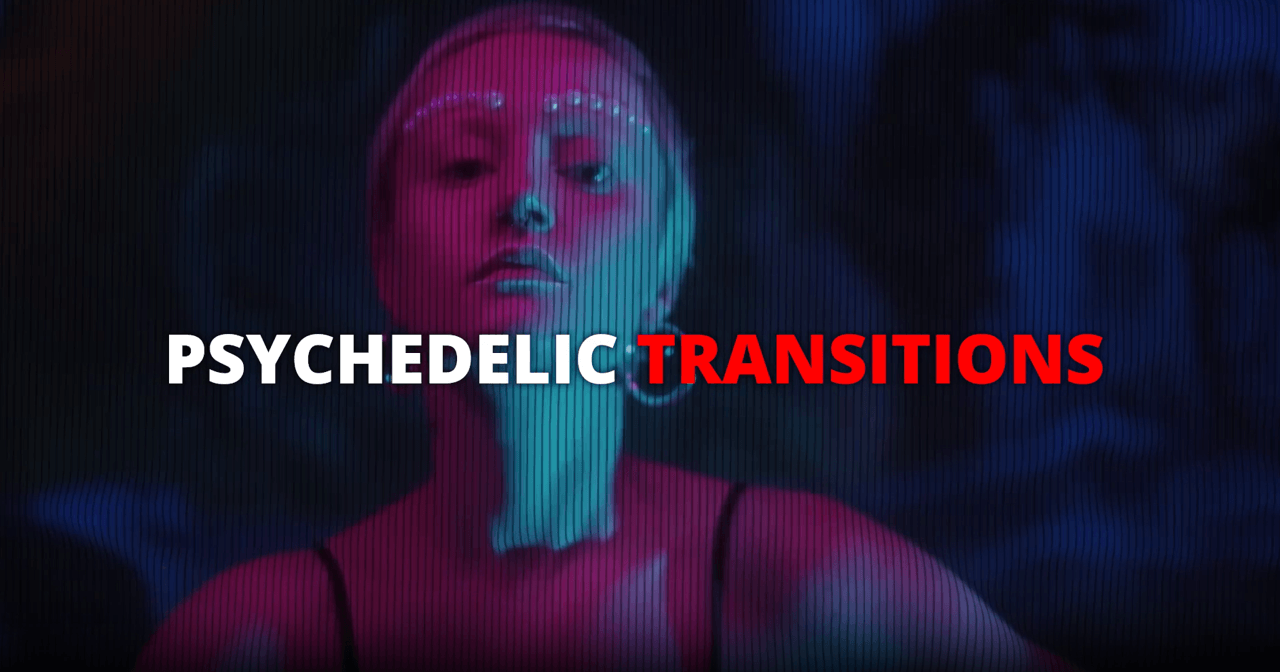 This Psychedelic Transitions pack for Davinci Resolve will set your edits apart from the rest.
The unique and customizable psychedelic transitions for Davinci Resolve can add a unique quick and smooth transition to your video elements that will catch your audience's attention.
Simply download Psychedelic Transitions and follow the video instructions that show you exactly how to use these unique transitions to make stunning videos.
Try out this FREE transition pack courtesy of Content Creators! Keep scrolling to get your free assets!
3. Seamless Transitions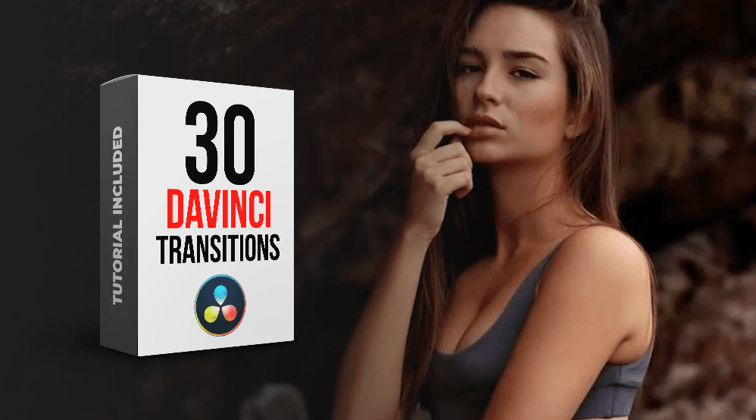 These 30 Seamless Transitions from Content Creator Templates are an awesome way to add a quick and smooth transition to your latest edit.
Made specifically for Davinci Resolve, this 30 pack of seamless transitions has multiple styles with something for every creator.
30 Seamless Transitions for Davinci Resolve from Content Creator Templates should be on the top of every creator's list.
The full pack includes zoom transitions and a range of other high-quality assets you would expect to find with creators like Envato elements and content creator templates.
4. Gesture Transitions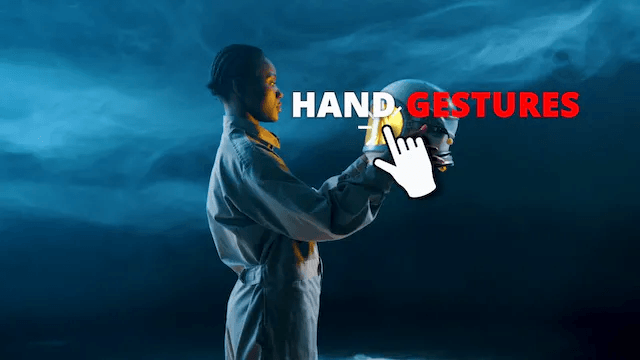 Want to add a personal and interactive touch to your videos? Gesture Transitions for Davinci Resolve might just be the answer!
Customize the animated gesture size, color, and position to create transitions that are uniquely you.
Perfect for YouTube, TikTok, and Instagram, these offer a creative way to guide and engage your audience with a simple gesture based smooth transition.
If you're looking to diversify your editing toolkit while keeping your viewers intrigued, Gesture Transitions for Davinci Resolve are a must-have addition!
5. Cartoon FX Transitions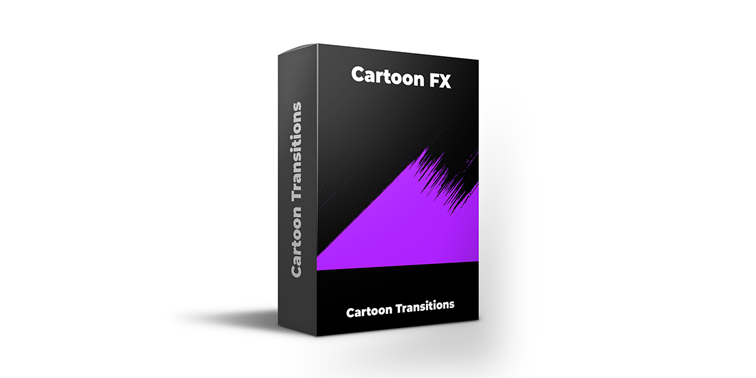 This Cartoon Transitions FX Pack is a great way to add dynamic cartoon transitions to your video and keep your audience engaged.
These customizable smooth transition overlays will seamlessly introduce the next clip without interrupting the flow of your storyline.
Simply download the Cartoon FX Davinci Resolve transition templates pack and start adding these unique effects to your videos today!
How about a free professionally made transition pack to get started? Just click below to sign up!
6. Seamless Transition Pro Pack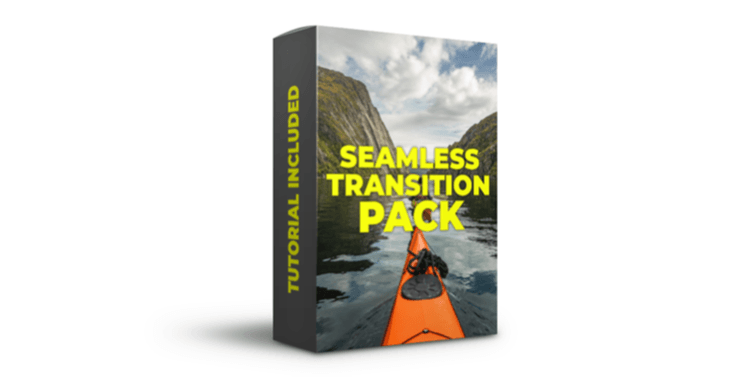 If you're looking to add pro level glitch transitions, a quick radial transition, or a visible twist effect, these are the templates for you!
This pro level seamless transition templates pack from Content Creator Templates are a great addition to your editing toolkit in DaVinci Resolve.
The transition pack comes with pro level glitch transitions as well as transitions that zoom, pan, tilt, roll, fade, deep blur, focus switch and heaps more!
In just a few clicks you can have your transitions looking on-point with the best editors in the game with this Seamless Transition Pro pack!
7. Cartoon Sparks FX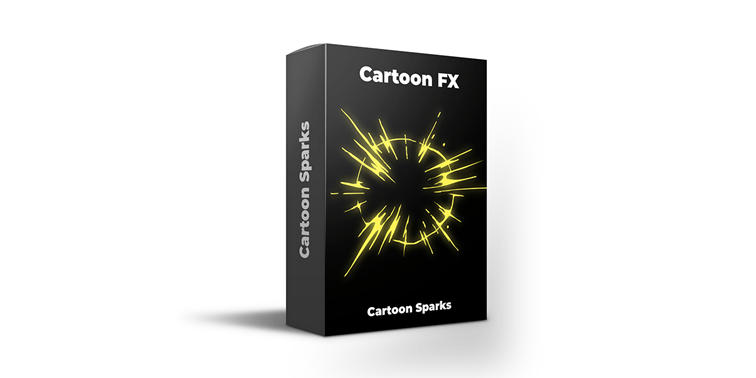 These Cartoon Sparks FX transitions from Content Creator Templates add an awesome quirky touch to your videos and edits.
These 1080p overlay style transitions are perfect for high energy creators looking for some fast paced animated transitions!
These transition effects will help create stunning videos with a seamless focus switch for all your video projects.
Want a free transition pack for your video projects? Keep scrolling to sign-up and we'll send it over to your inbox right away!
Download FREE DaVinci Resolve Transitions
By now you're probably wanting to get started with some of these transitions right?
Well how about some free transitions courtesy of Content Creator Templates?
Just enter your details below and we'll deliver a FREE pack a DaVinci Resolve transitions straight to your inbox!
Content Creator Templates provides content creators, editors and video producers with subscription based service providing unlimited downloads of a massive range of digital templates and assets for enhancing video projects.
Content Creator Template's library features motion graphics, titles, transitions, overlays, and more for DaVinci Resolve, Adobe Premiere Pro, After Effect, and Final Cut Pro.
Click here to get unlimited downloads with Content Creator Templates.
How Do I Get More Transitions in Davinci Resolve?
Simply find a website that offers custom Davinci Resolve transitions, sign up, and download as many custom transitions, professional LUTs, overlays, lower thirds, best title templates, and other video presets as your heart desires.
From there, you can unzip the content of your download and follow the included installation and customization instructions that come with every asset!
How Do I Add Davinci Resolve Transition Packs and Templates?
To add DaVinci Resolve glitch transitions, quick radial transition, and various other transition packs and templates, you'll first need to download your desired transitions pack!
Once downloaded, place them in the DaVinci Resolve Transitions folder by going to the Fusion tab and opening the Effects Library. Locate the appropriate transitions folder and click the three-dot icon in the upper-right corner to reveal the "Show Folder" option.
Select it, and then simply copy and paste your downloaded presets into this folder. Navigate to the folder and unzip the files if necessary.
Open DaVinci Resolve and navigate to the Effects Library. You should now see your newly added transitions pack. Add them to your content as normal!
Why Can't I Add a Transition Between Two Clips?
To add transitions in DaVinci Resolve between two clips, you need overlap between both of the clips.
For smooth transitions, your video clips will need a bit extra length at the start and end points for the transitions to work.
Overlays shouldn't have as much of an issue but transitions that actually use the video clip with need a bit extra! Adjust your clips accordingly to allow smooth transitions and stunning videos!
Are There Free Transitions for Davinci Resolve?
Absolutely.
Most websites will offer a few free transitions for Davinci Resolve and other video editing software. Often, all you have to do is sign up to get your free transitions and other assets!
Wrapping Up
Mastering the drop method with custom transition packs can streamline the way you frame your videos.
As you improve your skills, you can start to focus on things like target control for each transition and lens distortion to help achieve a more polished and visually engaging final product.
Get started creating projects with some of these best Davinci Resolve transitions today and watch your content shine!
Check out these free DaVinci Resolve plugins

Anthony Gallo
Anthony Gallo is the cofounder of ContentCreator.com and lead educator in the online course 14 Day Filmmaker, that has taught over 100,000 aspiring creators how to shoot & edit professional video content with PRO and SMARTPHONE cameras.
Having created content in a variety of industries including commercial advertising, weddings, music videos, and hundreds of youtube videos, Anthony has amassed over 50 million views online and is constantly looking for new and engaging ways to create content and help others master this amazing craft.