7 Best DaVinci Resolve LUTs for Perfect Color Grading
Last UpdatedOctober 7, 2023
by

Anthony Gallo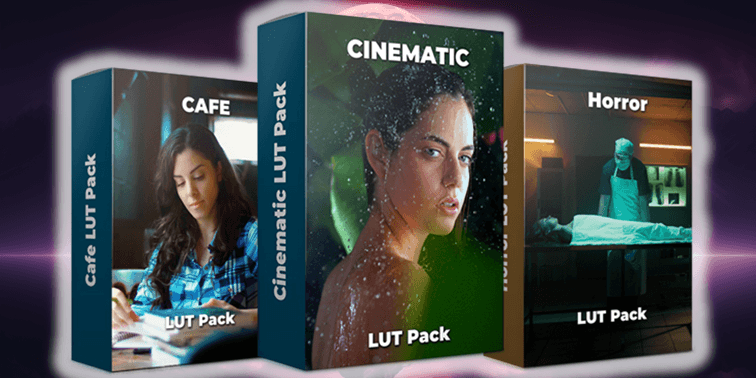 One of the simplest ways to take the look of your content from average to world class is by taking full advantage of DaVinci Resolve LUTs.
By adding LUTs (lookup tables) to your video footage you'll not only save a bunch of time manually color grading, you'll level-up your edits too.
In this guide, I've found the 7 best LUTs for DaVinci Resolve that you can start using right now to take the next step in your color grading journey.
Want 10 FREE DaVinci Resolve Templates?
What Are the Best DaVinci Resolve LUTs?
When choosing the best LUTs for your next DaVinci Resolve projects there's a few key things to look out for:
Compatibility: Ensure the LUTs are in cube format, which is the most common LUT file format and is supported by DaVinci Resolve.
Color Space: Check whether the LUT is designed for the color space of your footage, be it sRGB, Rec. 709, or any other (more on this later).
Quality: Opt for LUTs developed by professional colorists, as they are likely to offer better color grading results.
Versatility: A good LUT pack will offer a range of styles without overdoing any particular look. This allows video editors greater flexibility in post-production.
Documentation: Detailed guides or tutorials are often included with quality LUTs, providing valuable tips for how best to use them in DaVinci Resolve.
User Reviews: Before making a purchase, look at reviews or ask for recommendations to gauge how well the LUTs have worked for others in DaVinci Resolve.
Sample Footage: If available, check out some sample footage or a demo LUT to test within DaVinci Resolve. This allows you to see how the LUT will affect your video projects before making a commitment.
Price and Licensing: Consider your budget and make sure the license aligns with your intended use, whether it's for personal projects or commercial work.
I considered all these key factors when identifying the best DaVinci Resolve LUTs so you don't have to worry! Let's get into it. 👇
1. Cinematic LUTs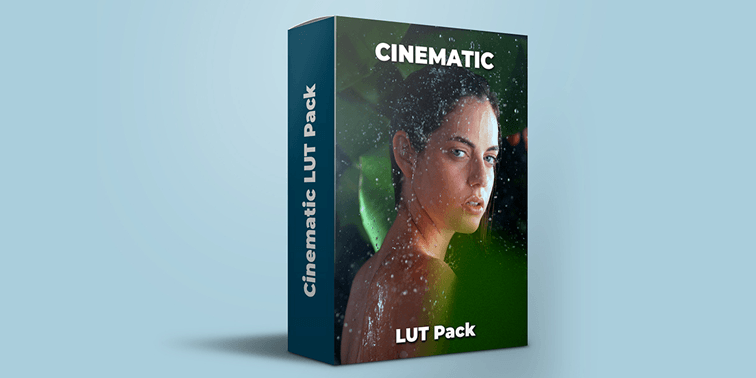 This Cinematic LUTs pack from Content Creator Templates contains professionally developed Cinematic LUTs that you can use for all of your projects.
This cinematic LUT pack contains 24 high quality Rec 709 LUTs which can be immediately used in DaVinci Resolve.
Use them for your films and TV, social media content, work presentations, and whatever else you might be editing.
These LUTs are the best I've seen for adding a cinematic look to your edits and are an essential in any color grader's toolkit.
2. Essential LUTs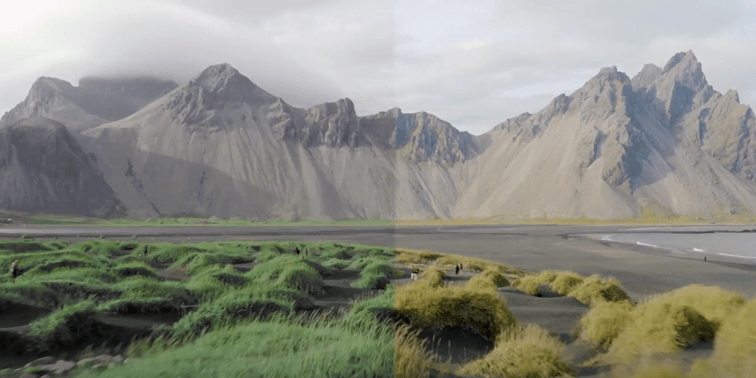 This essential LUTs pack is the best all-rounder LUT pack for DaVinci Resolve.
Essential LUTs from Content Creator Templates have been designed to work with all cameras, so cross that off the list of worries.
The essential LUTs bundle is jam packed. You'll get access to Orange & teal, Teal Shadows, Bright & saturated, Dark & moody, EOS m50: Color Pop, EOSR: C-log to Rec709, Sony: S-log3 to Rec709, as well as a range of iPhone specific LUTs.
This Essential LUT pack is the best choice for all-round color grading I've seen on the market today.
3. Food & Restaurant LUT pack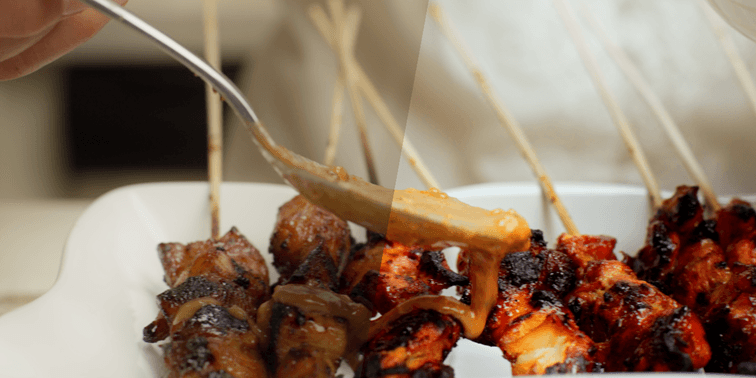 This LUT pack contains 12 high quality film grade Food and Restaurants style LUTs for DaVinci Resolve.
These LUTs are perfect for restaurants, cafes, vloggers, and anyone who wants to make professional grade food content!
This 4K LUT pack from Content Creator Templates will add that secret spice you've been searching for in your food edits.
4. TV Shows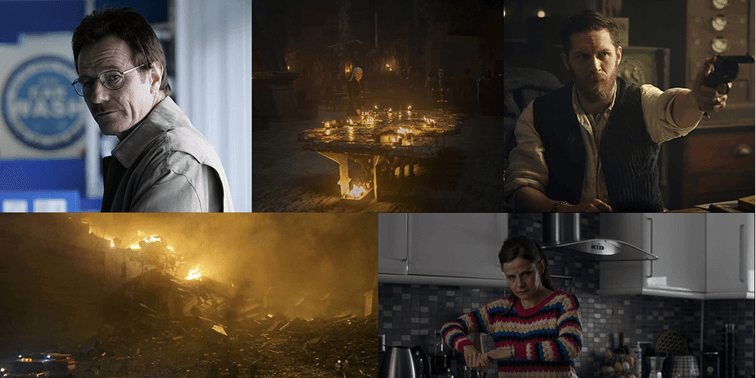 Color correction and color grading can be hard especially when the raw format is log footage.
TV shows often have a very unique color grade, take the classic Breaking Bad look - you can basically tell what show your watching just by the color grading!
This TV Shows LUT pack allows you to add looks from multiple TV Shows to your footage. Looks include Breaking Bad, Chernobyl, House of the Dragon, Peaky Blinders, and Sherlock.
This TV shows LUT pack is the best for taking your log footage and giving it a familiar a recognizable look with basically no effort!
5. D-Log to Rec709 Lut Pack
When working with D-Log footage in DaVinci Resolve, this D-Log to Rec709 LUT pack is your go-to solution.
Expertly crafted cube files allow for subtle adjustments, making these DaVinci Resolve LUTs ideal for outdoor videos. Seamlessly apply LUTs with one click, while maintaining high-quality color grading.
This pack streamlines your workflow, letting you focus more on creative choices and is best for any DaVinci Resolve user requiring quick and effective color grading on their D-Log footage.
6. Snow and Winter LUTs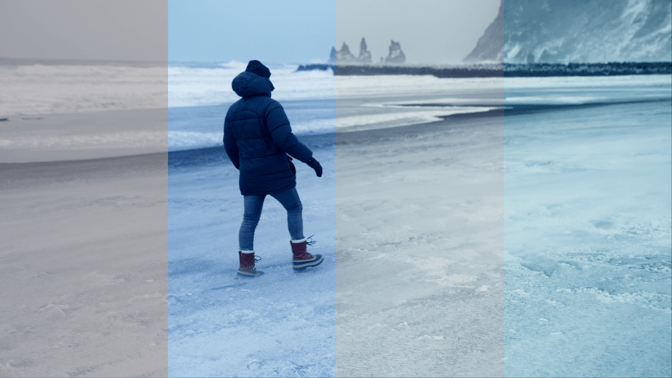 These custom video LUTs for DaVinci Resolve allow you to easily add a custom look to video footage without spending hours color grading videos.
Created specifically for video footage captured in snow and winter conditions, these DaVinci Resolve LUTs can potentially save you hours of time delivering gorgeous colors to your content.
This custom LUT pack takes the headache out of color grading and adds an interesting and unique look to your project!
7. Dramatic Action LUT Pack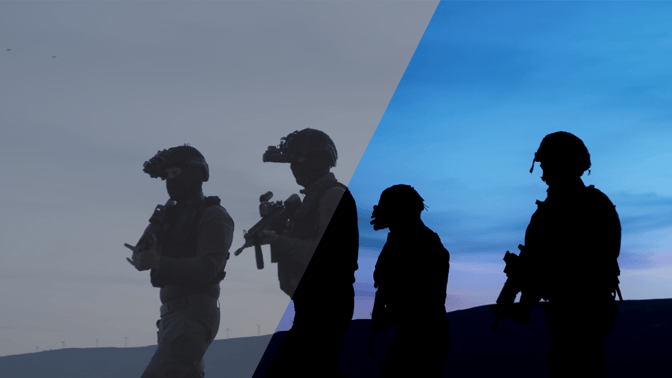 This custom made Dramatic Action LUT pack from content creator templates will take your action footage to another level without the hassle of manually color grading videos.
These LUTs are perfect for fitness, sports, and other action footage you might be working with and will make a great addition to your LUTs collection.
These custom Dramatic Action LUTs will streamline your color grading process and will transform your content from beginner filmmaker to professional colorist in a few clicks!
How Do You Add LUTs in DaVinci Resolve?
Adding DaVinci Resolve LUTs to your video projects can be the key to creating that perfect look.
Start by clicking the gear icon at the bottom right to access project settings. Navigate to the color management tab and click "Open LUT Folder." Drag your desired LUTs into this folder, making sure they are in cube format. After this, hit "Update Lists" in the color management tab to refresh the LUT list.
Now, these LUTs will be accessible in the LUT browser on the color page. To apply LUTs, select your clip and add a corrector node before the LUT node. Navigate to the LUTs tab, choose your LUT, and apply it to the LUT node. Fine-tune your color grading through the key output settings, ensuring the same looks across different clips.
If all this is still not making sense, check out the best DaVinci Resolve courses!
Where Can I Find LUTs for DaVinci Resolve?
Finding the ideal LUTs for DaVinci Resolve is easier than you may think.
Websites dedicated to video editing often feature high-quality DaVinci Resolve LUTs alongside the best DaVinci transitions, motion graphics, lower thirds, overlays, title templates, and even music and audio assets!
Content Creator Templates set a great example of this and offer everything you've seen here and much, much more.
Signing up only takes a minute and you'll have access to literally hundreds of video assets!
Wrapping up
Optimizing your color grading in DaVinci Resolve is straightforward with the right LUTs.
Whether you're editing drone shots, aiming for a cinematic look, or toggling between Premiere Pro and DaVinci Resolve, there's a LUT pack tailored for you.
Create a collection of quality DaVinci Resolve LUTs to elevate your projects and streamline your post-production workflow by using these best DaVinci Resolve LUTs!

Anthony Gallo
Anthony Gallo is the cofounder of ContentCreator.com and lead educator in the online course 14 Day Filmmaker, that has taught over 100,000 aspiring creators how to shoot & edit professional video content with PRO and SMARTPHONE cameras.
Having created content in a variety of industries including commercial advertising, weddings, music videos, and hundreds of youtube videos, Anthony has amassed over 50 million views online and is constantly looking for new and engaging ways to create content and help others master this amazing craft.